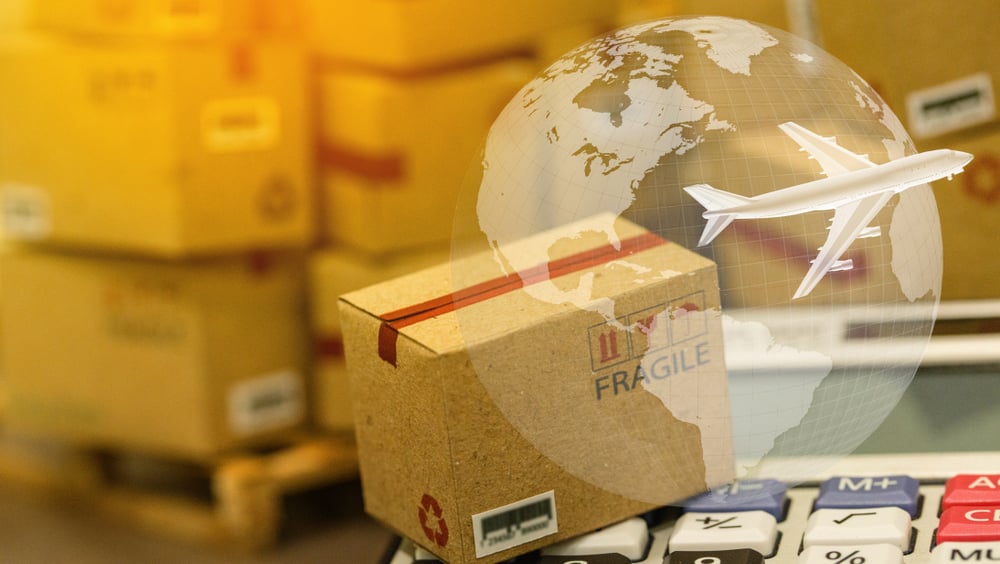 SHIPPING & DELIVERY
We Use FedEx and UPS International Express Service (no need signature)
We use discreet anti-xray lead box for 100% customs pass rate. We guarantee delivery for all countries, even the hardest countries like Canada, Australia, Brazil, Norway ect.
Your order will be ready for shipment in 24 hours after payment. You will receive an email which contains your order products, discreet package and shipping label photos as a confirmation e-mail before shipping and than your order will be shipped ASAP after your confirmation.
Tracking number will be e-mailed in 24 hours after shipment.You can check some of our tracking photos by cliking HERE
DELIVERY TIME
All Europe: 1-3 days
USA: 2-4 days
Canada: 2-4 days
Australia: 3-5 days
Asia: 2-5 days
South Africa: 3-5 days
All packages will be track by our team and you will receive an info e-mail when your package arrive to your counry.
YOUR PAYMENT IS UNDER OUR GUARANTEE UNTIL YOU RECEIVE YOUR ORDER. WE RESHIP or REFUND IF YOUR PACKAGE IS LOST WHILE SHIPPING or YOU HAVE A PROBLEM ABOUT DELIVERY.
Please contact with us if you need any other help about shipping and delivery.